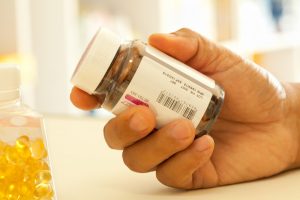 Often when we think of product liability we think of a product that doesn't function as intended and causes some sort of damage resulting in warning, design and/or manufacturing defect claims.  However, another important aspect is advertising.  The purpose of this post is to focus on one very important aspect of the false advertising case: scientific substantiation.
Historically, plaintiffs rest false advertising claims upon allegations that marketing claims are unsubstantiated and not supported by reliable scientific evidence.  A recent trend however, as demonstrated by two decisions out of California, suggests courts may not recognize a private right of action for false advertising claims arising out of alleged improper scientific substantiation.
On April 21, 2017 the Ninth Circuit affirmed the district court's dismissal of a proposed class action complaint in Kwan v. SanMedica Int'l[1], thereby confirming that California's consumer protection and competition laws do not permit a private citizen to bring actions based only on allegations that the challenged advertising language lacked proper scientific substantiation.
Kwan involved the over-the-counter amino acid supplement SeroVital.  Plaintiffs' operative complaint alleged that the defendants falsely represented that the product was clinically tested to, among other things, boost human growth hormone by a mean of 682%.[2]  Read more ›